[research report]
Improving Employee Engagement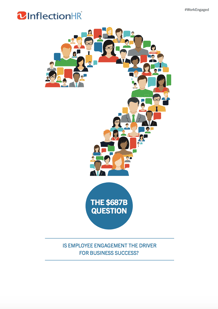 This report outlines small, incremental actions that leaders can take to stop excessive administrative costs associated with disengaged employees.
[ebook]
How to Create a Business Case for Payroll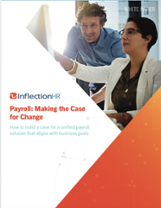 [ebook]
Why It's Time to Evaluate Your Timekeeping System
Learn how your outdated time and attendance system is hurting your organization and making your job harder.
[ebook]
Beginners Guide to Employee Engagement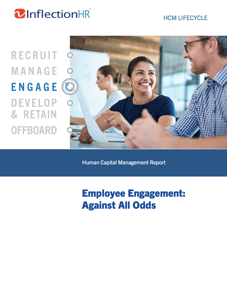 What it is and why it matters...Includes tips that every employer with multigenerational workforce can use to improve performance.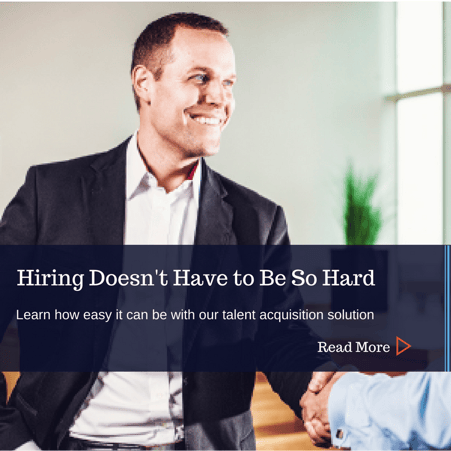 [best practice]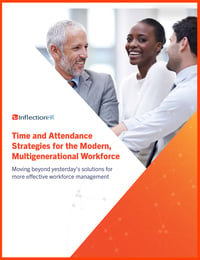 Time and Labor Strategies for the Modern Workplace
Flexible cloud-based time and labor solutions guide strategic business decisions, improve performance in the modern multi-generational workforce